STORAGE & LOGISTICS
We offer storage solutions and provide our clients with clear and precise organisation of the stored materials, with regular inventories and simple and quick access to the merchandise.
The company is located in a building with a surface area of 2 242 m2 that are suited to our business activities and equipped high-tech IT installations.

We manage the entire logistical process: dispatches, receiving, recycling, repackaging, event management and maintenance.



Warehouse / Storage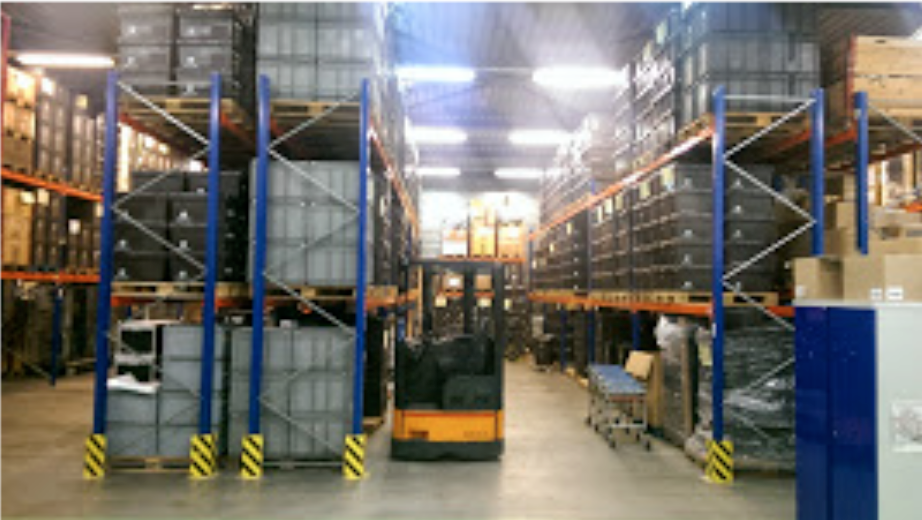 Logistics station